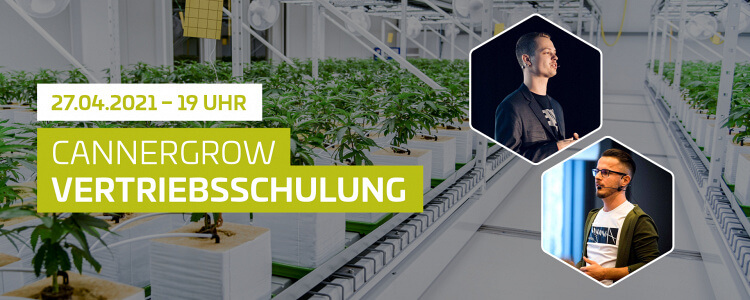 CannerGrow Vertriebsschulung - lasse dir die Chance nicht entgehen!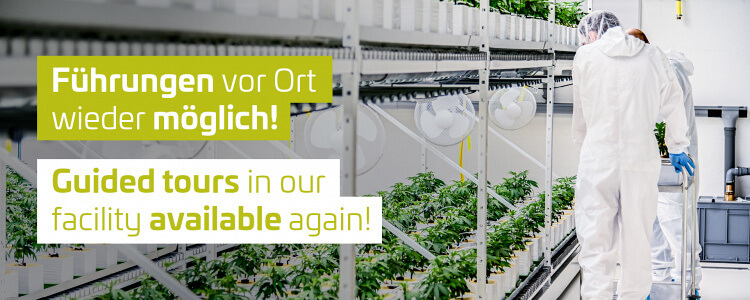 Guided tours in our Swiss Premium Cannabis Facility possible again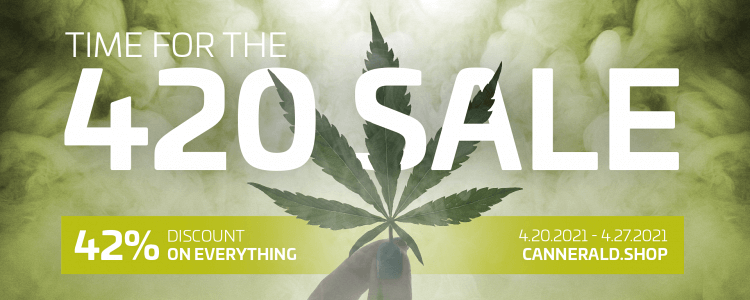 420 420 420 - 42 percent discount in the Cannerald Onlineshop!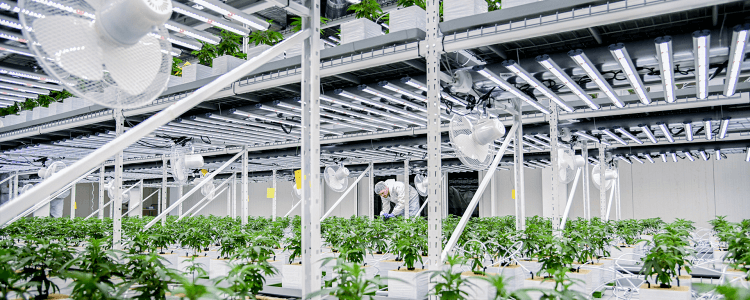 Second Charlie Room Harvest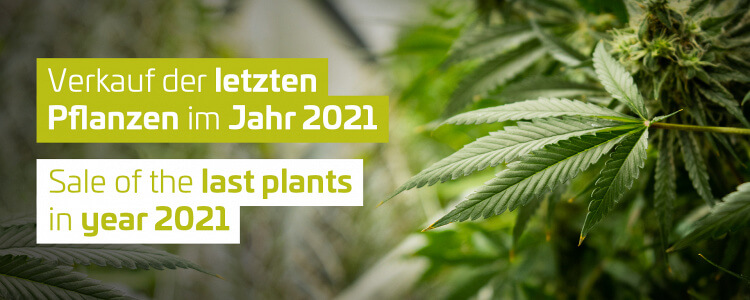 The last Cannerald plants 2021 will be sold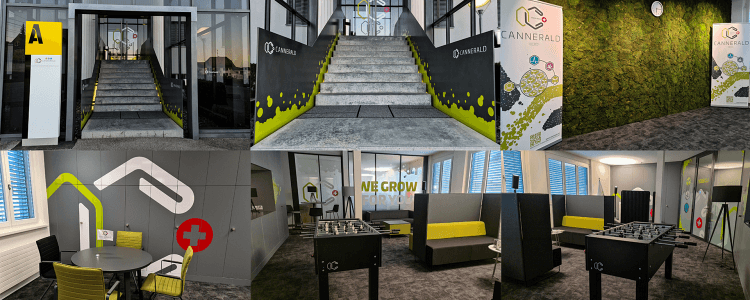 Pictures and more Pictures - Current construction progress - Now we're getting started!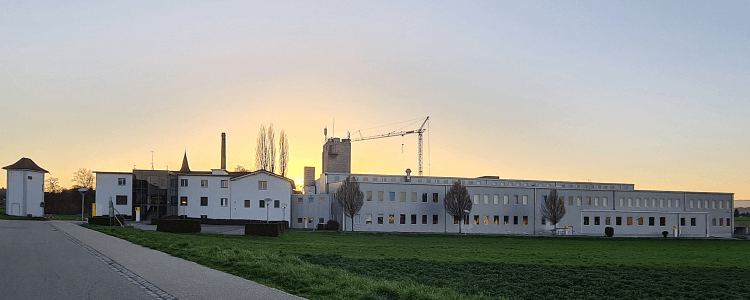 Updates on the current status in the rooms Foxtrot and Golf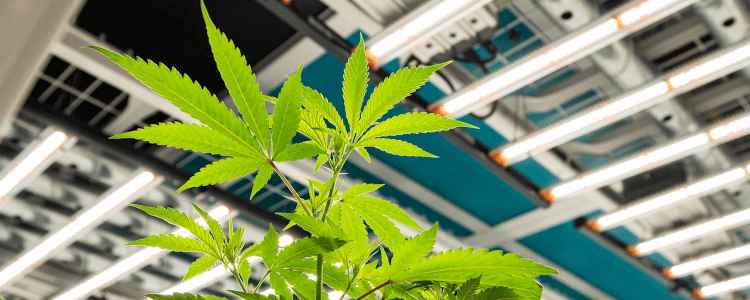 Fifth Alpha Room Harvest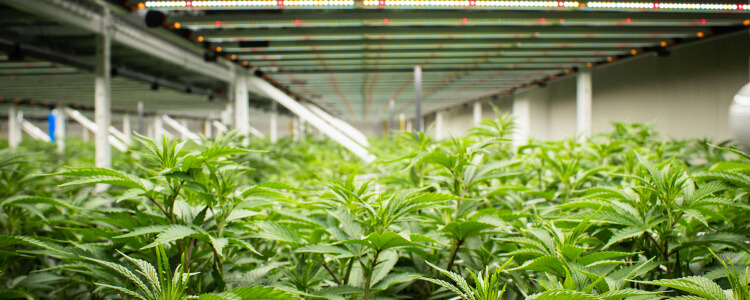 Second Echo Room Harvest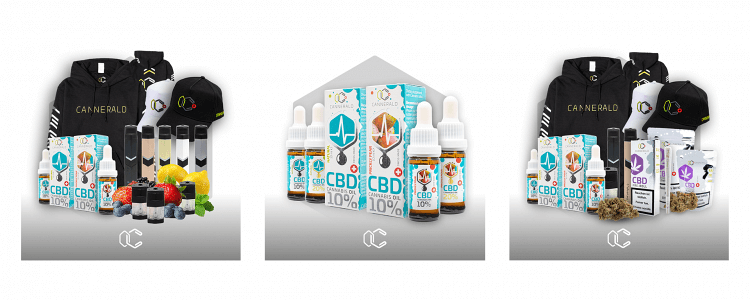 CannerGrow EU Shop Launch