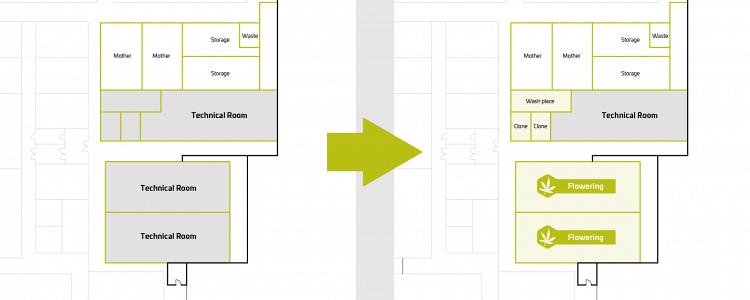 Optimization at the Solothurn location - two more Grow-Rooms are being planned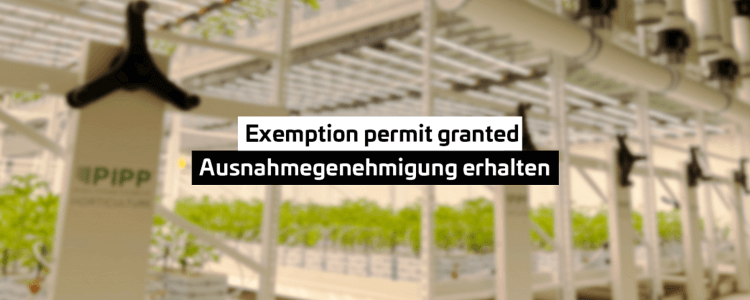 First of three milestones reached!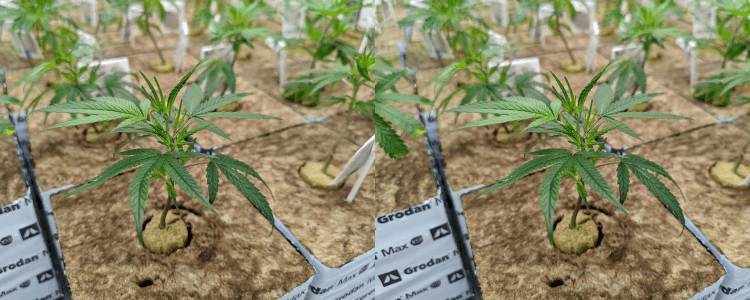 Successful Restart of our Cannerald Production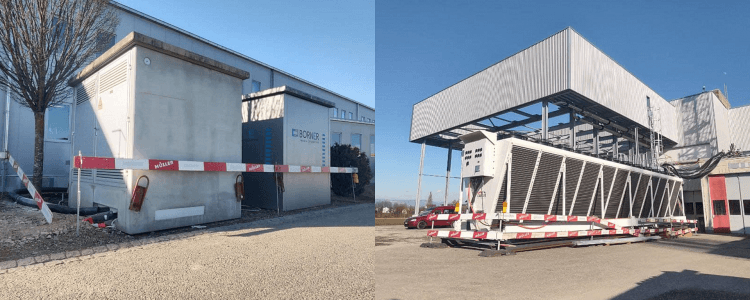 February 2022 - Virtual 3D tour and videos with exclusive insights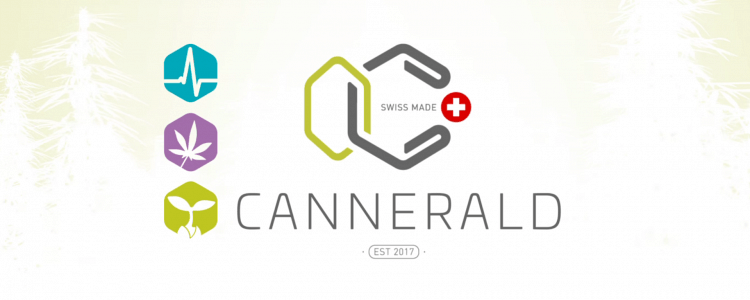 Planned restart of the Cannerald production and further updates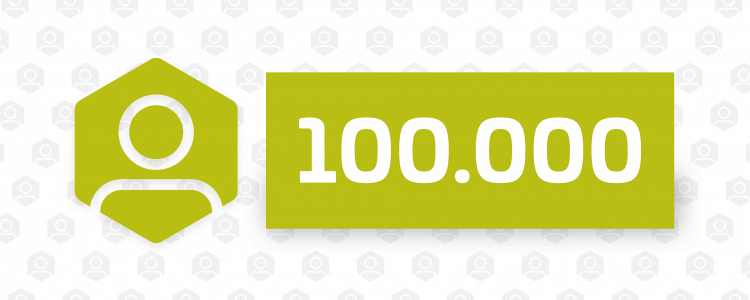 Already over 100.000 registrations at CannerGrow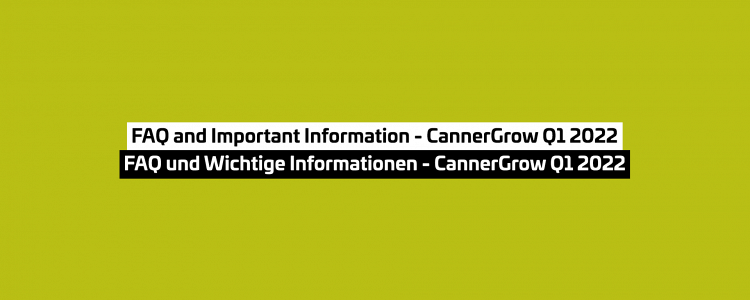 FAQ and Important Information - CannerGrow Q1 2022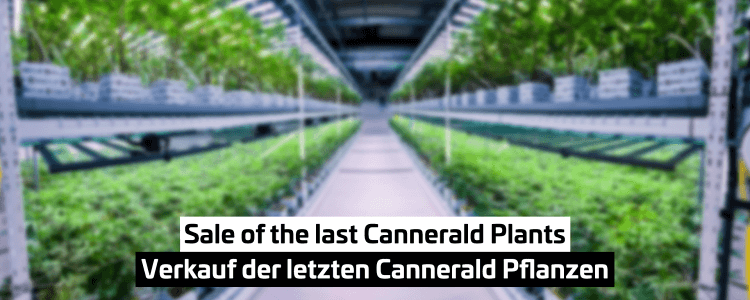 Sale of the last Cannerald plants - then sales stop!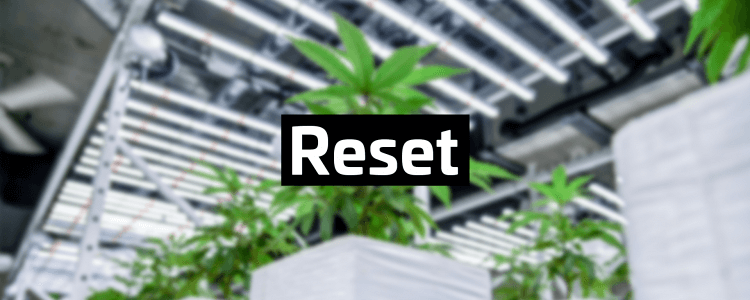 Reset - all Grow-Rooms will be restarted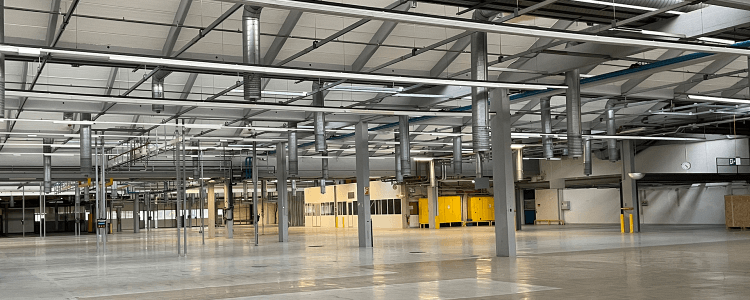 The last 10.000 Cannerald plants for 1599.34€ - then 2.500€ per plant!