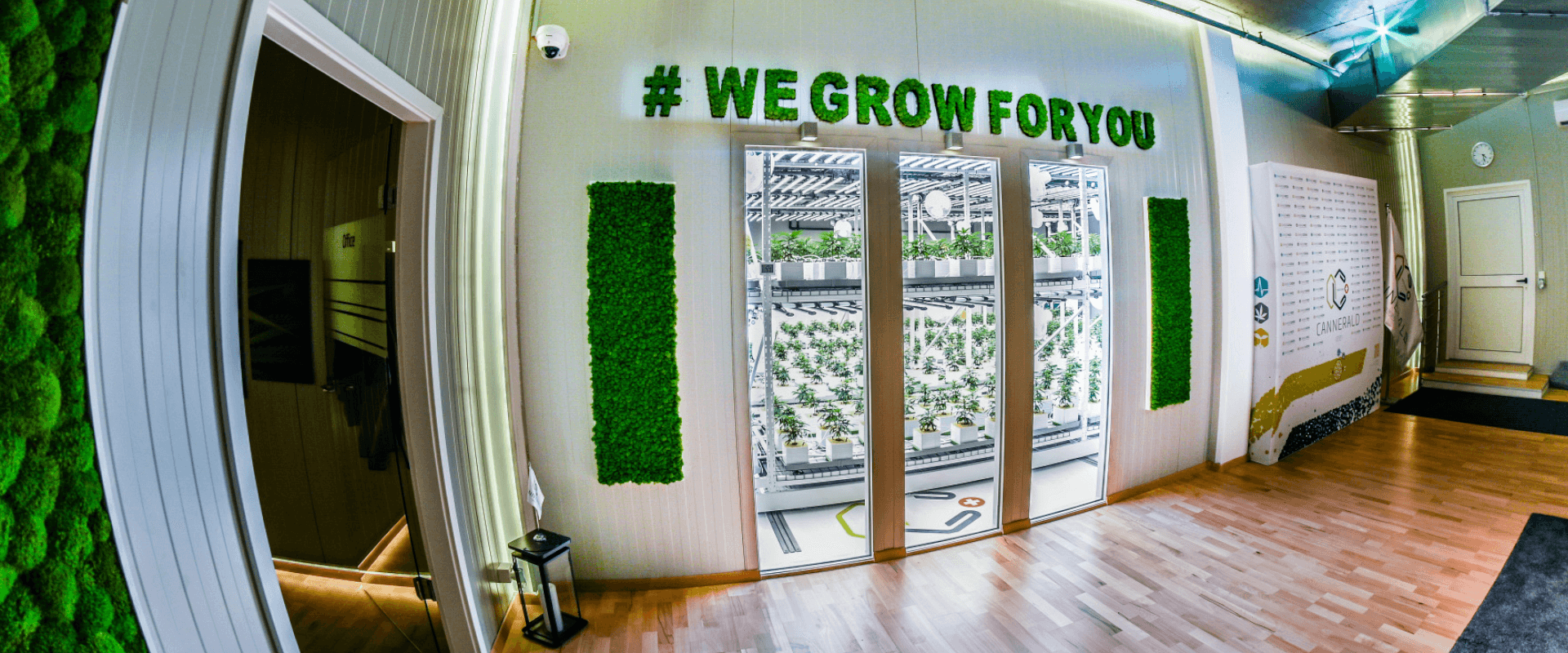 Update on the Grow Rooms - Charlie, Delta and Echo
by CannerGrow
Posted on Mai 31, 2020 18:00
---
Dear Cannerald & CannerGrow Community, 🌱
As in a previous official update from us, the Corona crisis has delayed or/and severely interrupted everything worldwide - Unfortunately, we, at Cannerald/CannerGrow, have also been affected by this, or are still affected by it.
Most of our equipment comes from different continents worldwide and the production of our custom-made equipment could not be finished and delivered.
But there is finally some positive news, after many discussions with the companies we are now moving forward at full speed and despite the crisis, we are trying to implement everything as quickly as possible, in the usual best Cannerald quality.
Here is a brief update on when the Charlie, Delta, and Echo rooms will start, but with reservations as we cannot control this and rely on the companies to do so:
Charlie: 1.08.2020
Delta: 15.08.2020
Echo: 29.08.2020
Why is there a 14-day time difference in the grow start between the rooms?
This is because we start all rooms with a time difference of 14 days. Why is that?
After each grow, all the harvested plants are moved to the drying room, which is dimensioned so that the harvested plants from one room fit in, so we could place more grow rooms.
In the drying room, the harvested plants have to dry for about 10-14 days. Afterward, steps for further processing (Cutting & Trim) follow. To avoid peaks and prevent over-utilization of the staff/processing rooms, the rooms are started staggered, so that our grow team is always evenly utilized. According to our calculations, this is the most economical procedure to keep the additional costs as economical as possible.
Why haven't my plants from the Charlie, Delta, and/or Echo areas yielded a harvest yet?
The plants, like all other purchased plants, come from a pre-sale and, therefore, there is and will always be a certain waiting period until the plants that were purchased are actually grown – Unfortunately, there is a longer waiting period in the Charlie, Delta and Echo areas due to the coronavirus and the worldwide production and delivery delays.
Once the grow rooms have started, there will be no more delays and you will receive a crop of your plant every 2.5-3 months in the dashboard and can either have it delivered to your home (currently only in Switzerland) or sell your crop to Cannerald.
The 3 months are made up as follows:
8-10 weeks - Grow phase of the plants until harvest
2 weeks - Drying time after harvest
Your CannerGrow & Cannerald team.